Video Offers Cost-Effective Option for Repetitive Tasks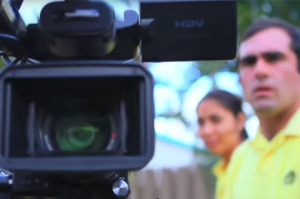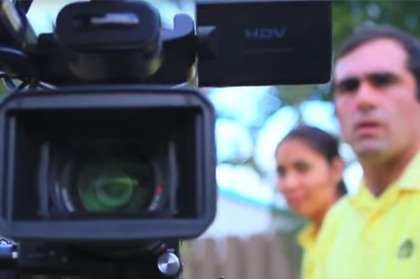 Training new employees, orientating new students, providing instructions to new applicants. All of these are repetitive tasks that can take a lot of time and energy if done individually.
Depending on its scale, repetitive tasks can consume hundreds of man-hours, which can result in a huge labor investment for relatively simple tasks. Businesses, organizations, schools, and other entities often have to spend huge money simply to inform, instruct, or train people on basic, straightforward information.
But there's an easier, faster, and far less costly alternative: Video.
Training Videos
Businesses that hire a lot of people such as Amazon distribution centers, hospital systems, or school districts have to spend a lot of time and energy training new employees before they can even start working. But professionally produced training videos can distribute essential information and instructions over and over again at no additional cost per new employee.
Plus, with training videos, there is no chance of the intended audience being given mixed messages or confusing information. Once the video is created, everybody receives the same message, regardless of when they enter the workplace or organization. The video is always the same.
Instructional Videos
With the explosion in online retail, there's a huge need for customer service. New businesses can easily become swamped with requests for information or instructions on how to use their products, how to order, and other relatively simple questions.
Instruction videos offer online businesses and others the opportunity to distribute essential instructions clearly, helpfully, and immediately without taxing their manpower resources. Plus, they can be sent directly to customers' phones, tablets, and laptops automatically.
Repetitive tasks like providing instructions or training can be more simply, quickly, and efficiently provided via professionally produced videos by Hawaii Video Pro. Spend less and inform more with high-quality, professional videos that enhance your brand or business.