Video Testimonials a Powerful Sales Tool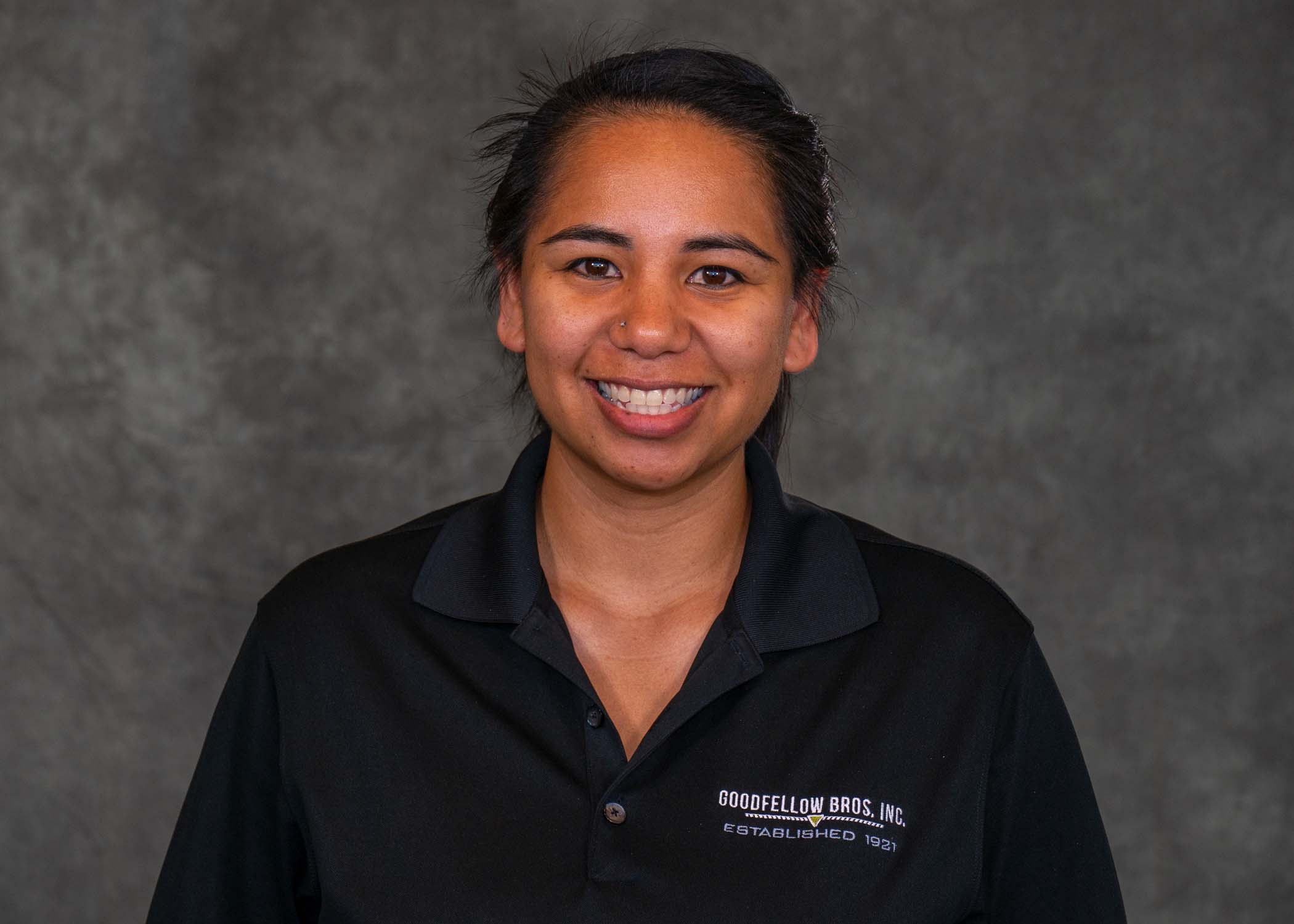 When somebody looks you in the eye and tells you that they strongly believe in something, it is powerful. Face-to-face personal testimonials are one of the most effective ways to create trust, build loyalty, and attract new long-term customers or clients for your business.
Word of mouth has always been the best advertising. In today's digital age, getting this kind of personalized testimonials from your existing customers and distributing them to prospective ones is easy thanks to digital video platforms.
Genuine testimonials for your business's services or products from customers who truly believe in their value is priceless marketing. The best way to get those highly effective messages to new prospective clients or customers is through video testimonials.
Once recorded, video testimonials can be used and reused over multiple platforms, including streaming video, social media posts, and even broadcast television commercials. Recording real video testimonials from actual clients or customers is one of the most effective ways to build your business.
Pro Production
While digital video testimonials are powerful sales tools and easy to distribute, they are only as good as their production.
Sloppy or amateurish video testimonials can do more harm than good. To get maximum value out of your video testimonials, you want to make sure they look slick and professional.
Hawaii Video Pro is one of the fastest growing video production companies specializing in video testimonials. We can capture your customer's best testimonials for your business's services or products so you can use today's easy, effective digital platforms to get them in front of new prospects.
Speak to your customers from the heart. Let Hawaii Video Pro help you create highly effective digital video testimonials that will sell your business to a whole new generation of customers.