Video Simplifies Training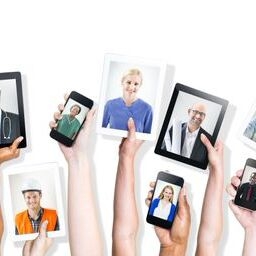 If you are starting a new business or implementing new procedures or policies at an existing one, consider using video to simplify the process of training employees.
Video has the benefit of being consistent. Once you craft your message, it is presented exactly the same way to everybody within your organization without any variations, misinterpretations, or exceptions.
Hawaii Video Pro — Training Day
Communicating with employees consistently is important for any successful company. This is especially true when hiring new employees or retraining existing ones.
It's critical that the same message be presented the same way to everyone. If one group of people is taught one thing and another group a different thing, it's only going to cause confusion, angst, and frustration for employees and management alike. Plus, it will create an inconsistent experience for your clients or customers.
But when a professionally produced video is used to provide consistent training to new and existing employees, everybody learns to do things the most important way: Your way. That not only sets the standards that you want, but also ensures that everybody is always on the same page.
Hawaii Video Pro — Convenience
Training a large group of people — whether one all at once as a large group or over a period of time in smaller groups — is one of the most difficult and challenging tasks facing any business. Video simplifies this process by crafting your message once and then applying it over and over again through consistent, efficient training.
When you let Hawaii Video Pro create informative, professional videos for your training purposes, you not only save time and effort, but you also create a consistent message that ensures your workers will perform up to your standards.
Training doesn't have to be hard. Simplify your training with professionally produced video by Hawaii Video Pro.