Video Showcases Your Talent
If you are an actor, comedian, singer, or any other type of entertainer, the way to get work is to show people what you do best. Going to dozens of auditions can be exhausting, but it's also how entertainers find employment.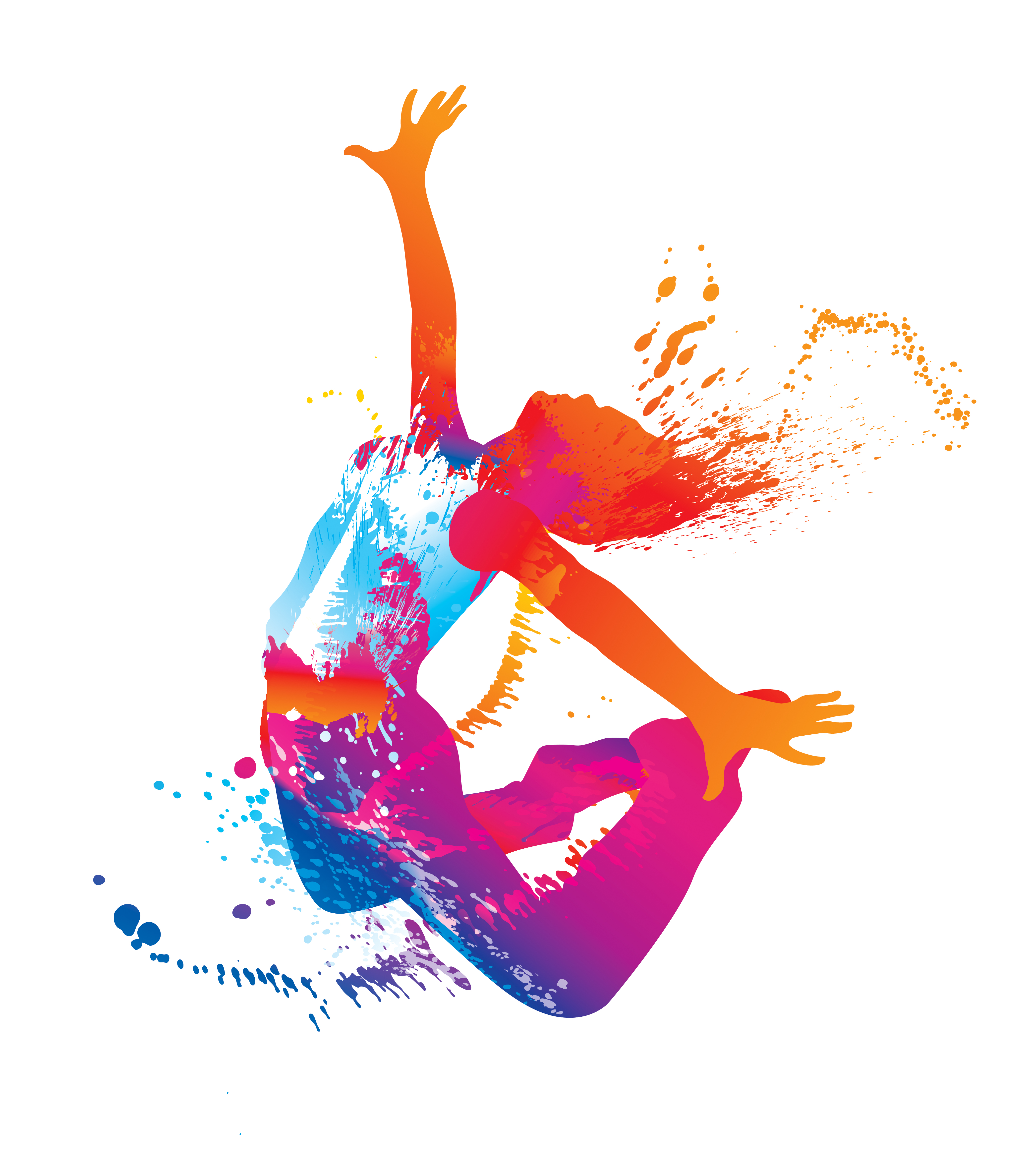 But there's a better way. Rather than hauling yourself all over town doing the same routine over and over again for people who are indifferent at best and cruel at worst, why not simply showcase your talents with a professionally made video?
Video Production Hawaii
Living in Hawaii certainly has its advantages. But there is one huge drawback for entertainers: The distance from the mainland, where most of the hiring managers and casting agents are located.
Traveling to Los Angeles, New York, or other major hiring centers can quickly become costly, especially if you don't get the job. But having a talent reel can bridge the gap between Hawaii and the continent quickly, conveniently, and affordably.
Imagine the ease of simply sending your professionally produced video reel online as opposed to traveling thousands of miles for a job that may or may not materialize.
Talent Showcase
Hawaii Video Pro can help you create a showcase video reel that will get you jobs without the hassle of travel or endless auditioning. Demonstrating your talents and skills on video can get you in front of the people who make the decisions, such as casting agents and talent managers.
We can help you showcase your talents and skills in the best light possible so you can capture the imagination of the people who can make or break your career.
Find out more by calling Hawaii Video Pro today!