Training Videography Saves Time and Money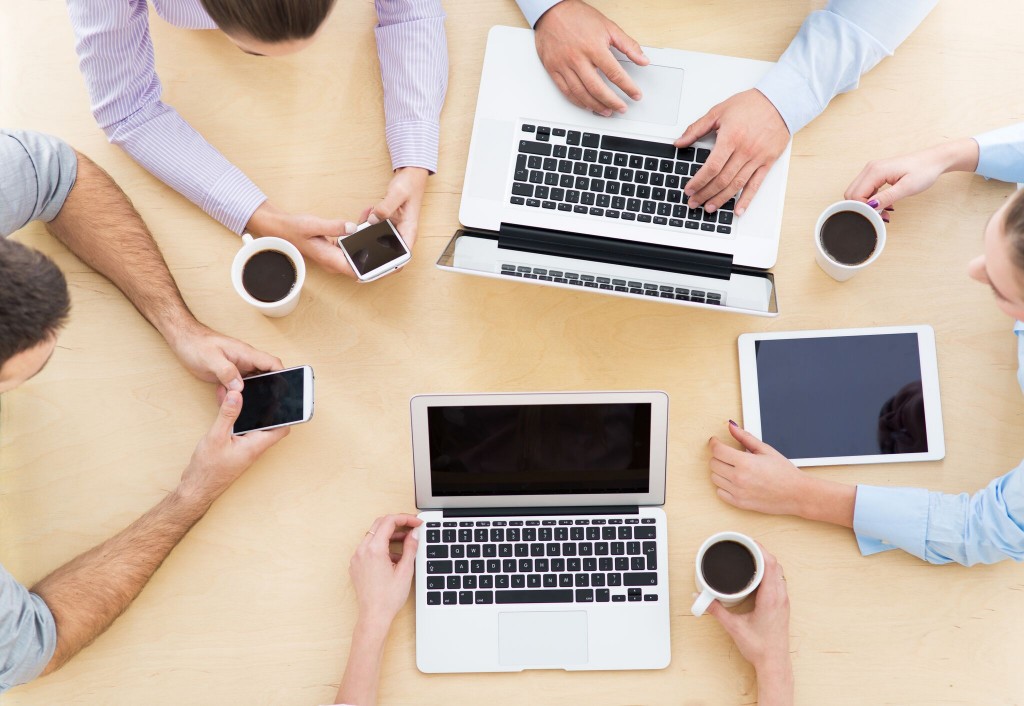 Training new employees, volunteers, or franchisees is one of the most important ways to maintain standards, create protocols, and ensure customer satisfaction even when owners aren't always there to supervise interactions.
Yet training is one of the most cumbersome and unpleasant tasks facing any business owners. Not only does it take up precious time and energy, but once it's completed successfully it has to be performed all over again for the next round of newcomers. Talk about frustrating!
Training Videography to the Rescue
Training Videography lets owners create informative, instructional training videos that can be used over and over again to spread the same message consistently. High-quality, professionally produced training videos can introduce your company culture, welcome new people to your organization, and set specific standards for individual tasks or interactions.
Best of all, once a training video checks all the boxes, it can be viewed an unlimited number of times by new employees, volunteers, franchisees, and others. Or it can be rewatched to reinforce or retrain employees who have failed to live up to a standard or who need a refresher on a specific task.
Internal and External Branding
Training Videography also allow businesses to create branding for both employees and their customers alike. They introduce the concepts, standards, and protocols that are important to your business. And they reinforce the culture you want to create for your business to both internal and external viewers.
If your business has been spinning its wheels and wasting valuable time and resources training and retraining employees individually, skip the time and trouble by letting Hawaii Video Pro create professionally-produced, informative, and highly effective training videos that can be used over and over again to spread your business's message and culture.
Click here to watch some training videos Hawaii Video Pro has created over the years.