Real Estate Videos Sell Houses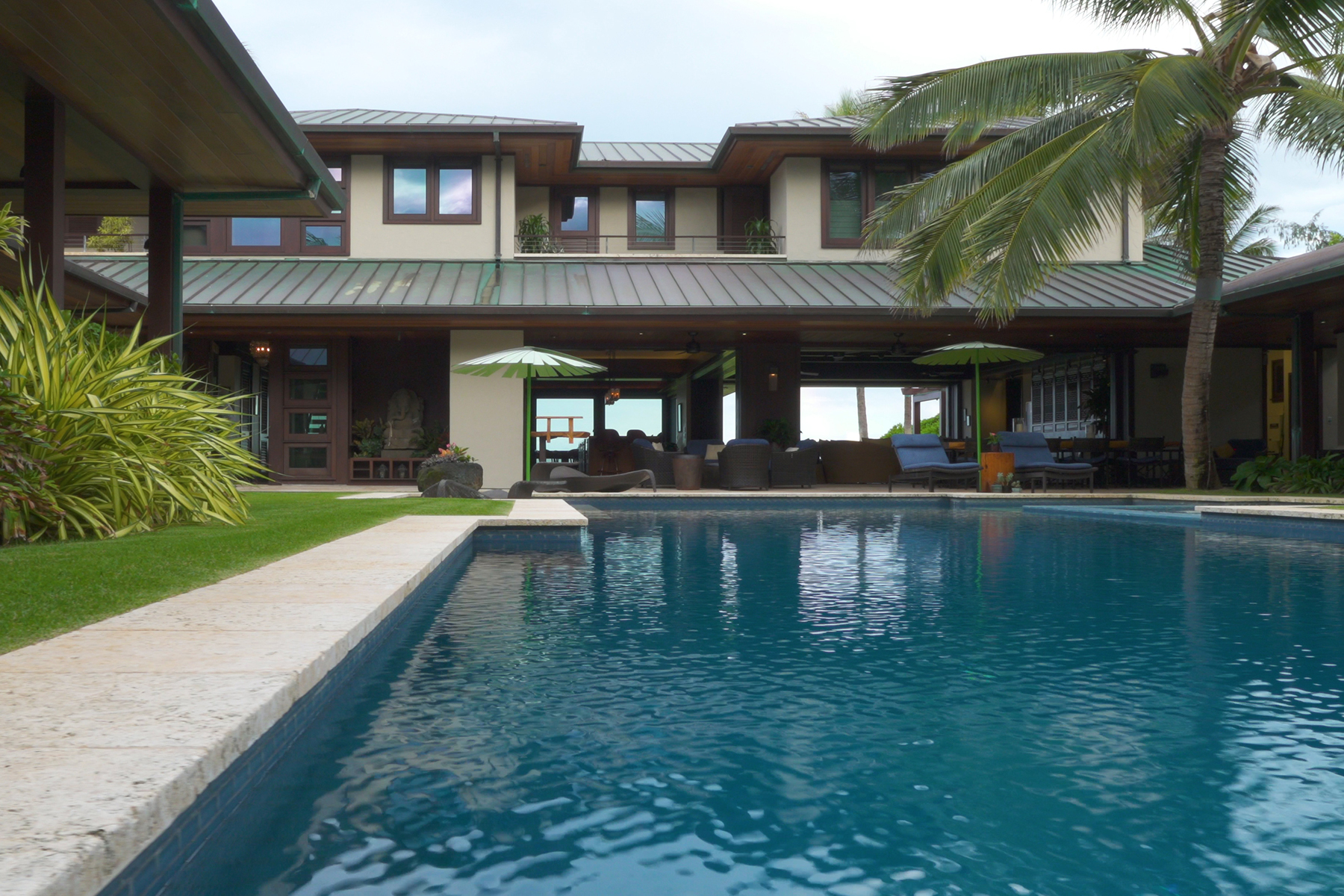 People today have less time than ever. Business commitments are more urgent, family responsibilities are bigger than ever, and the list of social obligations keeps growing longer and longer.
So the amount of extra time people have for things like looking for a new home is getting smaller. That's where the benefits of digital technology — specifically, streamable real estate videos — are becoming the tool of choice amount people selling and buying homes.
Phone-Based Viewing
We all do everything on our phones these days. We stream movies and TV, keep up with our financial investments, read and respond to work-related text and emails, and — oh, yeah — talk to family and friends.
So the next logical step is to shop for new living places using streaming video you can watch on your phone. Less than a decade ago, the only way to find a new house or apartment was to drive around town spending hours tramping through countless living spaces.
Today, renters or buyers can view dozens of real estate videos at any time from anywhere using nothing more than the smartphone they already have in their pocket or purse.
Realtor's Best Friend
It's also why smartphones have become the best tool available for realtors, rental agents, and others involved in the real estate industry. In just the past few years, the ability to connect with potential new buyers or renters and market properties has become not only easier, cheaper, and faster, but also more efficient.
A single video can be posted and viewed by thousands of people within minutes. Potential buyers can be vetted instantly and in-person visits can be scheduled only with those who are buyers.
Real estate video has become the fastest-growing tool among property buyers and sellers alike. If you aren't already marketing your property using professionally produced, highly effective real estate videos that connect with the best clients, you are missing out on the greatest tool ever created for realtors since the "For Sale" sign.