Leave Drone Video to the Professionals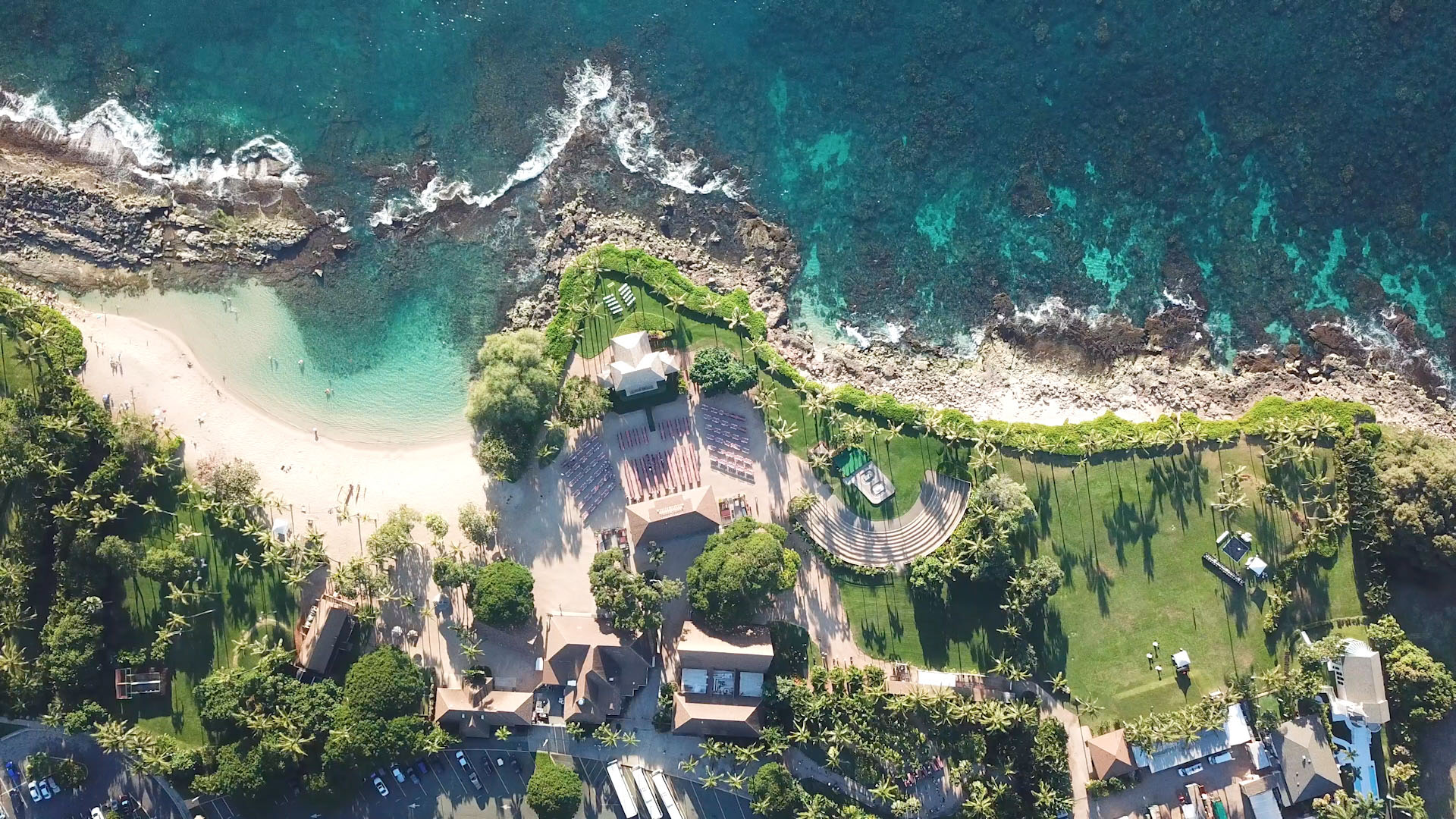 Aerial photography has always been impressive. In feature films, television shows, and even commercial advertisements, taking a bird's eye view adds drama and spectacle to any production.
With recent advances in drone technology, drone photography is offering new uses to a variety of industries besides entertainment and marketing. It can be used to observe and improve agriculture, stream video from the hard to reach interior spaces for mapping, and even offer surveillance without the subject ever knowing they are being watched.
Drone Risks
But drone photography requires more than simply strapping a video camera or smartphone onto a drone. While the high-tech drones being produced today are highly maneuverable and reliable, they are still potential risks to aviation and the people beneath them.
If you operate a drone that accidentally falls from the sky, causing injury or damage, you could be held liable in both civil and criminal court. Operating a photographic or video drone is a big responsibility and shouldn't be performed by amateurs.
When it comes to creating highly-effective, dramatic, and productive drone videos, it's best to leave it to the professionals — like those at Hawaii Video Pro.
Drone Video Experts
At Hawaii Video Pro, drone photography has become one of our fastest-growing fields of expertise. As an increasing number of businesses, filmmakers, and individuals discover the many benefits of drone photography and video, they increasingly are turning the experienced, knowledgeable experts at Hawaii Video Pro.
Hawaii has always been one of the most photogenic places on Earth. And that is especially true when the islands are seen from above. Adding drone photography or video to your next commercial, industrial, or social video production can take your video to new heights — literally!
So if you are considering using drone photography for an event, a business, or any other use, you can rely on the drone photography experts at Hawaii Video Pro.