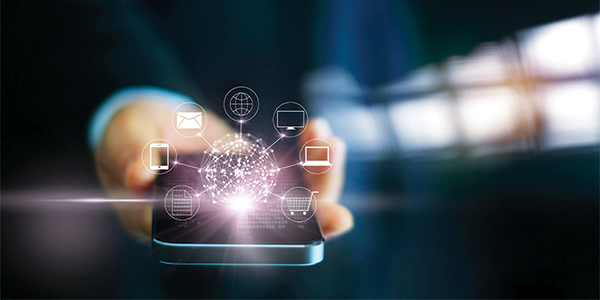 Traditional television commercials are quickly becoming a thing of the past.
Sure, the recent Super Bowl features dozens of new creative, entertaining commercials. And those ads will continue to be featured between your favorite broadcast TV programs and during act breaks.
But they also will be used in a multitude of other places — including on your laptop, tablet, and smartphone.
Cheaper, Faster, Better
Advertisers go where the people are. And fewer and fewer people are remaining loyal to broadcast TV when they can get more programming, better shows, and better pictures on their digital devices.
That's why the new battleground for commercial advertisers includes places like Google, YouTube, and Instagram rather than places like KITV, KHON-TV, or KHNL. Businesses have learned that you can reach more people at a lower cost by focusing on these streaming platforms than you can by buying expensive air time on Hawaii's biggest TV stations.
Plus, thanks to the technological advancements of digital platforms, you can aim your ads directly at people most likely to be in the market for the types of products and services your business provides.
Cost-Effective Marketing
This new model for commercial advertising offers efficiencies that didn't exist in the old way of buying broadcast TV commercials. Now anybody can create sleek, professional-looking video commercials quickly and affordably and get them in front of targeted audiences faster so they can reap bigger rewards.
There's a revolution going on in video marketing. If you want your business to be a part of it, Hawaii Video Pro can help. We can create affordable, entertaining, locally produced video marketing for your business that can be posted everywhere your customers are watching.