Great Web Design More Critical than Ever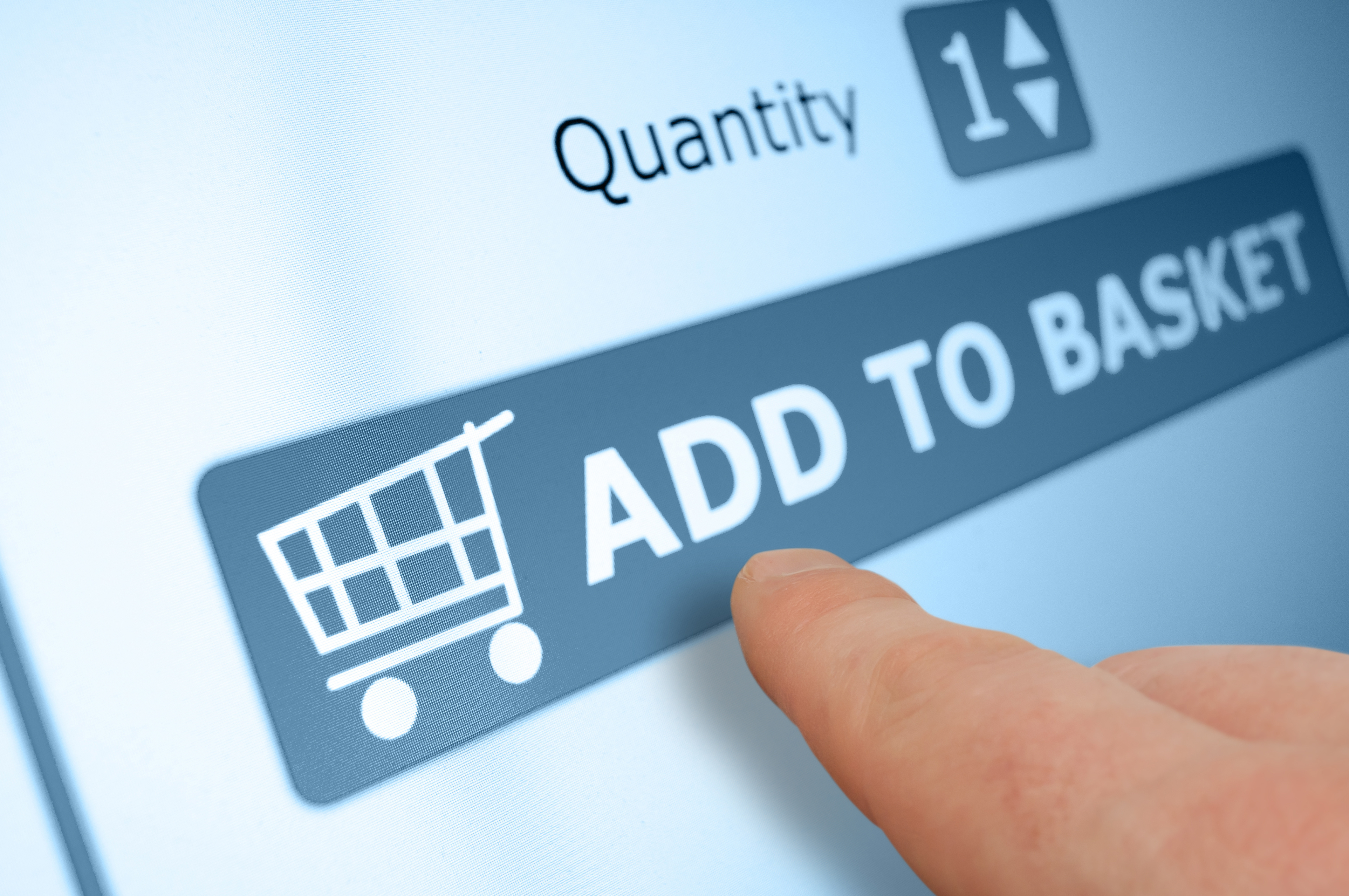 Since the coronavirus crisis began, people have been relying even more on the Internet than ever before. Because many people are stuck at home, their web connection has become their virtual lifeline to the outside world.
The effects of this are expected to be felt long after the crisis has passed. As people discover the ease and convenience of going online to buy the products and services they want and need, it's going to be hard for them to go back to the old way of doing things.
That means that smart businesses need to be investing in great web design now so they can capture the growing wave of online customers in the future.
Web Design Matters
When people click on a website, they typically give it just a few seconds to decide whether or not they want to stay there. If they don't like what they see because of clunky, amateurish, or outdated web design, there is a 100% probability that they are going to move on to someplace else.
If you haven't updated your website in a while or if you never had one in the first place, it is absolutely critical that you address your online presence before doing anything else. The times are changing and they are changing quickly.
Right now, people are shifting to the Internet to search for the products and services they want. So smart businesses need to be thinking about things like online ordering, ease of delivery, and most importantly the quality of their web design.
Web Design Hawaii
Hawaii Video Pro is one of the fastest-growing Hawaii web design firms working today. We specialize in helping local businesses create appealing, effective websites that both attract and hold customers.
There is too much at stake for your business to ignore what's going on in the world today. If you haven't committed to your online presence, it's not too late. Let Hawaii Video Pro help you create or enhance your business website so that it gives you the results you deserve.