Video Builds Confidence and Trust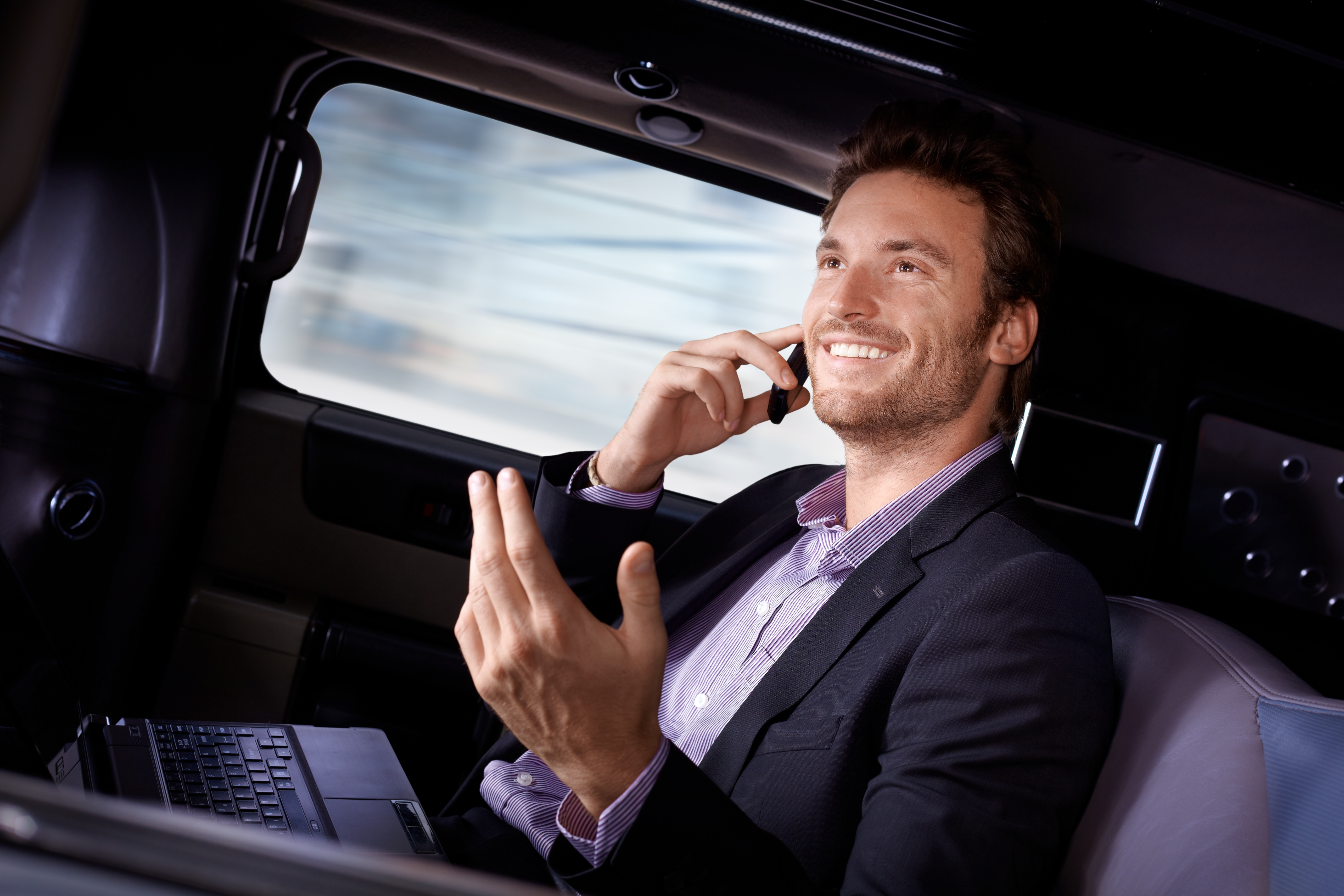 Being a recognized expert in your field can help build trust and confidence in your business. And the best way to do that today is to create and distribute informative and entertaining videos.
People are watching videos more frequently today than ever before. Apps and websites like YouTube, TikTok, and Vimeo attracting billions of visitors per day. And their algorithms allow viewers to instantly discover the specific types of videos they are seeking.
Become an Expert
If you have been working in your industry for a while, you already have a level of expertise that qualifies you to teach others and share your skills with others.
Creating entertaining, informative, and professionally produced videos can establish you as an expert in your field. And when people view your videos and learn specific information they can use in their everyday lives, it can build invaluable trust bonds between prospective customers and your business.
Business owners worldwide are discovering how to use YouTube channels, TikTok videos, and other free, wildly popular video platforms to attract new customers, expand their business base, and establish themselves as recognized experts in their field.
Build a Video Library
Hawaii Video Pro can help you create sleek, professionally produced videos and post them on the most popular video platforms to build trust and confidence in your business. When your customers see you as the go-to expert, your business will naturally grow and prosper.
Whether you need a single video to post on your website or a series of videos that can near-bottomless content for a popular YouTube channel, the video production professionals at Hawaii Video Pro have the experience and expertise to get you started.
You already have the knowledge. Let Hawaii Video Pro help you harness that expertise to build your reputation, capture new customers, and grow your business.