Training Simplified with High-Quality Video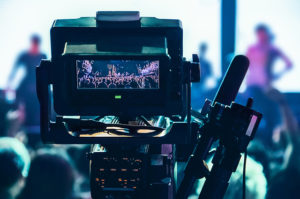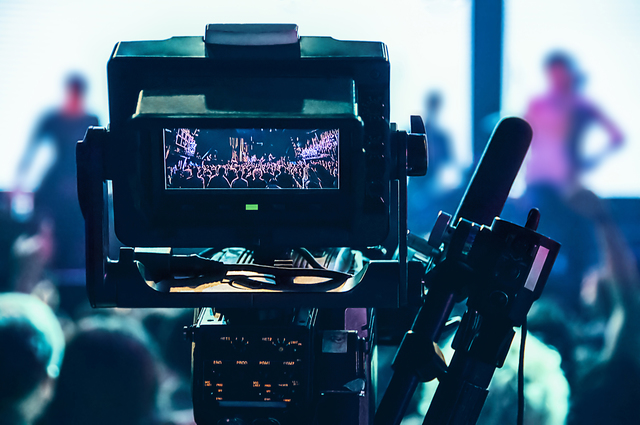 One of the biggest challenges businesses face today is streamlining training. Showing a worker how to perform a specific task isn't necessarily all that complicated or time-consuming. But when you have to demonstrate that same task to dozens — or even hundreds — of new employees, it can overwhelm your new hire trainers.
Multiply that by retraining, high turnover, and new procedures and you can see how that single task can take up a huge amount of time and effort, distracting you from other business objectives.
High-quality, professionally produced training videos from Hawaii Video Pro can simplify the training process, allowing you to illustrate proper procedures once while enabling endless repetitions at no additional cost to your training budget, time, or stress levels.
Creating Quality Standards
Training videos also allow you to set the standard for how you want specific tasks performed. Whether it's interacting with customers or performing some type of physical action, film it once and you can show it as many times as you need to new employees, existing workers, or those who require refreshers.
Top-quality training videos also can be distributed across multiple platforms, allowing for a seamless transition to things like "work from home", workforce expansion, or reductions in force without any additional expense. Training videos can be viewed on any device, including home computers, tablets, and even smartphones.
Hawaii Video Pro
At Hawaii Video Pro, we are setting the standards for training videos. We can help you produce informative training videos that establish your standards for specific tasks. Once we create your professionally produced training videos, they are yours to use as many times as you like and across as many platforms as you want.
Tired of wasting time and energy on employee training. Let Hawaii Video Pro help you create the training videos you need to raise your standards, educate your workforce, and improve your business operations.