Amateur vs Pro Video Difference Instantly Recognizable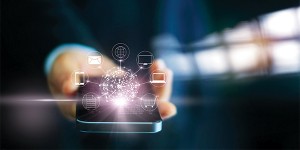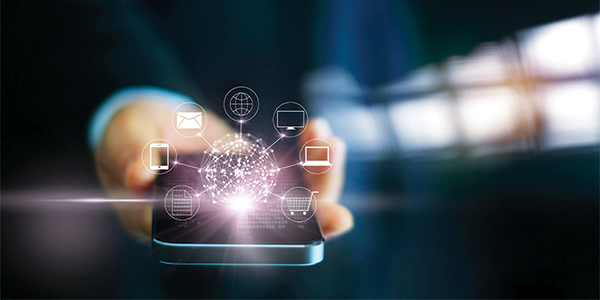 Have you ever clicked on a video only to be confused or frustrated by what you see after only a few seconds? The problem probably was that the video's creators didn't know what they were doing.
The difference between a video produced by professionals and one created by amateurs is instantly recognizable. Even the most well-intentioned amateur video creators won't be able to express themselves effectively if they lack experience, knowledge, and professional training.
DIY Can Hurt Your Brand
Think about that amateur, incomprehensible video you watched. Were you willing to buy their products? Did you click through to their website? Probably not.
People instantly assume that if video creators can't even produce a professional-looking video, they probably aren't going to create high-quality products or services either. A poorly produced video can do more than actually confuse or frustrate viewers. It can also do permanent or even fatal harm to your brand or business.
"Do It Yourself" is great for a lot of things, but not for video production. Prospective customers or clients have certain expectations when it comes to video production. And if you fail to meet those expectations, you probably also will fail to convert viewers into buyers.
Hawaii Video Pro
A better plan is to leave your video production to the professionals at Hawaii Video Pro. We are the local video production experts who can film, edit, and execute professional, effective videos for your business, non-profit, educational institution, or independent project. Our experienced, professional video production experts can transform your vision into top-quality video you can distribute only, through direct text, or anywhere.
Bad videos are bad for business. Don't let inexperience or poor production hurt your business, non-profit, or school's reputation or brand. Let the experts at Hawaii Video Pro shoot professional video you can be proud of.