Book Early to Lock In Your Video Reservation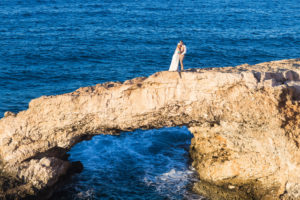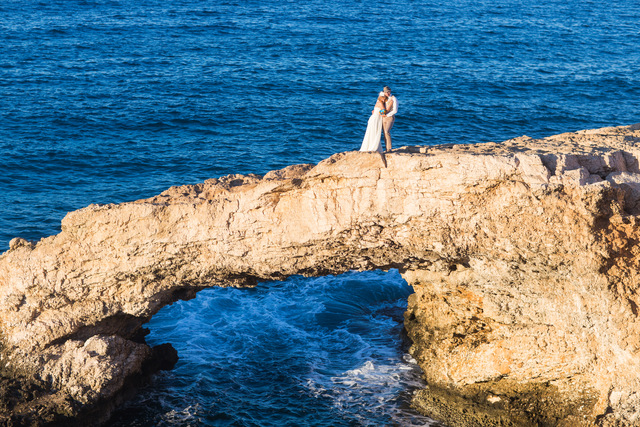 For the past 18 months or so, practically nothing has been going on. The coronavirus lockdown has caused the cancellation or postponement of countless graduation ceremonies, weddings, marketing events, and other occasions that utilize video production.
But now that restrictions are finally being lifted, all of the people organizing those events are now scrambling to reserve top-quality video production teams to document their events. Plus, all the other events that would have been held in 2021 anyway also are looking for the best video teams. As a result, the schedules of Hawaii Video Pro and other professional video production facilities are filling up quickly.
So if you want to guarantee your date and event, the time to call is right now.
Don't Get Left Out
There are only a handful of video production facilities in Hawaii. And there are very few, like Hawaii Video Pro, that combines the professionalism and the experience to offer top-quality services locally. While organizers can always try to book video production from the mainland, this adds a significant additional expense, not to mention potentially delaying your event or production.
There are only a limited number of weekends for weddings in Hawaii. There also is a very small window for commercial or documentary video production in the current season. So unless you want to postpone your event or production until the fall or beyond, the time to lock in your reservations is within the next few weeks.
Top-Quality Video Production
With everybody behind schedule and money to spend, the competition for the best video production companies in Hawaii is very intense right now. That's why it is absolutely essential that you act as quickly as possible to choose Hawaii Video Pro for your next event or production.
We offer complete video production services for events, real estate, commercials, informational videos, and more. Call today and get put on the schedule for summer before it's too late.