Your Local Video Production Professionals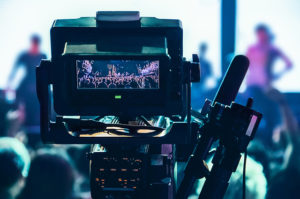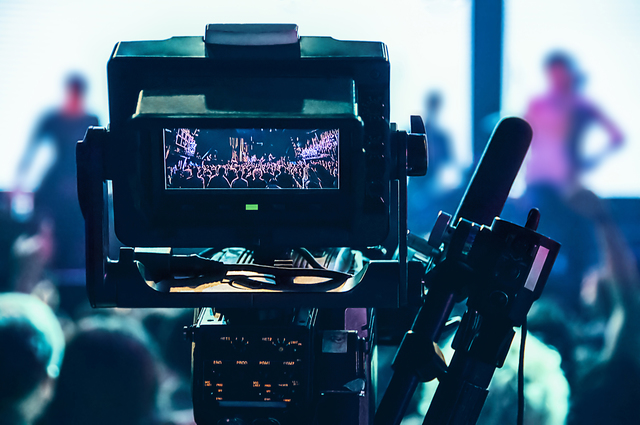 The biggest video production facilities in the US are located in Los Angeles, where the majority of American film and television production takes place. The biggest commercial video production centers are in Chicago and New York.
But Hawaii Video Pro can do everything those video production facilities can do and more and we are headquartered right here in the Aloha State. Rather than dealing with a video production facility 2,500 miles away in LA or even further elsewhere in the US, you can get the same great quality and service at a production facility you can drive to, or even walk to.
Hawaii Video Pro
Hawaii Video Pro offers full-service video production services, including editing, visual effects, ADR and voiceover, and much, more. Our team of experienced, professional video production technicians has worked with some of Hawaii's biggest companies, institutions, and creative teams to produce commercials, film and TV work, industrial films, documentaries, training videos, and more.
Why deal with a company on the mainland when you can find everything you need right in your own backyard? Now you can personally supervise your video production in person without having to travel across the ocean to a production facility in California or elsewhere.
The Local Favorite
Working with a local video production facility saves you time and money. Plus, as residents of Hawaii ourselves, we understand island culture and values. So we are more in tune with your unique vision. We speak your language.
Video production facilities in Hollywood are expensive even without taking the distance into consideration. And as an outsider, your project may not always get top priority. To many of the bigger video production houses, you will always be an outsider just because you are from Hawaii.
But Hawaii Video Pros is the local video production center that prioritizes island-based projects just like yours.