Documenting Important Events Offer Huge Dividends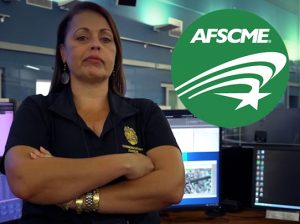 When your business hosts an important event, celebrates a milestone, or recognizes a significant achievement, documenting the occasion with professionally produced video is a good investment. That's because once the video is created, you can use it as often as you like in as many places as you want for no additional cost.
Creating videos of important events can be used for marketing your company, its products or services, or building your brand. It can be distributed to prospective clients, vendors, and customers. It can be used as part of your new employee training. It can be posted on social media to build your business's reputation within your community. Or it can be simply put into storage to be used at a future date for a reason you haven't even thought of yet!
One Video, Many Uses
Today's video is shot onto digital media. So that means it's easy to reproduce and distribute. And it's even easier to break it down into smaller parts which also can be used over and over again.
Allocated over time, the production cost of that single video can be an enormous bargain for your business. And the more you use it — in whole or in part — the more value you receive.
Hawaii Video Pro
Documenting significant events for businesses is one of the fastest-growing elements of video production today. And Hawaii Video Pro is your local leader in corporate, commercial, and industrial video production.
So if you've got a ribbon-cutting, anniversary, product launch, important announcement, or another event that deserves to be preserved for posterity, let Hawaii Video Pro create a professionally produced video to document it. We can even help you distribute it on multiple video platforms, including your business website, social media, or other places to build your brand and customer base.