Direct Videos Make Valuable Connections with Customers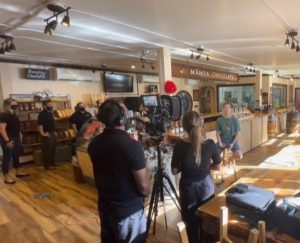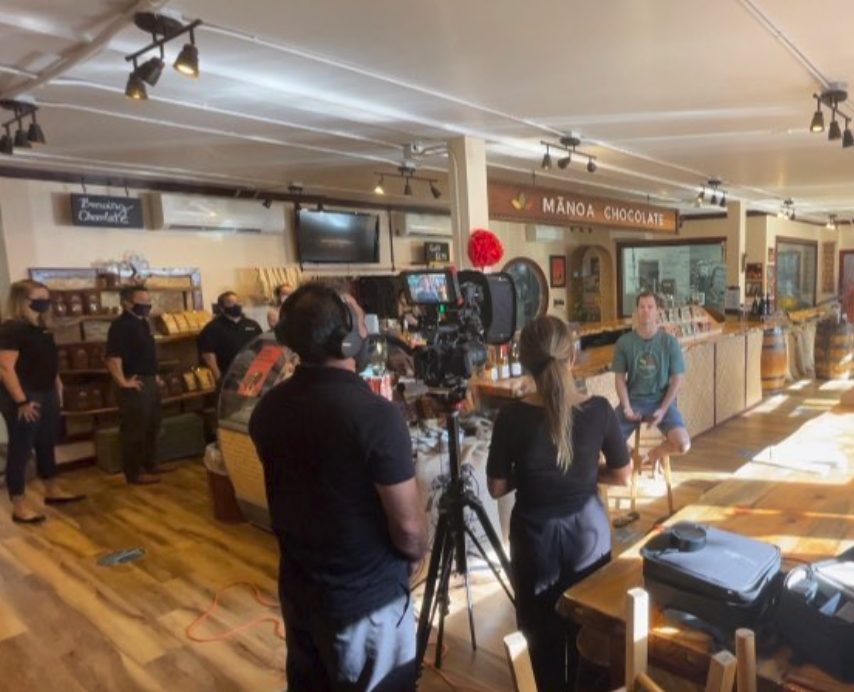 We all receive numerous direct messages (DMs) from businesses on our phones, tablets, and laptops every day to the point where most people ignore them rather than click through. But what if rather than text messages we received professionally produced videos that offered real value?
Direct Videos (DVs) are the newest and most exciting ways for businesses to make genuine connections with their customers. Typically, they are brief yet packed full of useful content that entertains, educates, and includes special offers or rewards. While commercial DMs usually get automatically deleted, direct videos are more likely to be opened — especially if they are professionally produced and offer something for nothing.
Slip Into Their DVs
At Hawaii Video Pro, we can help you produce a series of short yet entertaining direct videos that can be posted digitally on multiple platforms as many times as you like with no additional production costs. A series of 10 to 12 videos that run 10- to 20-seconds can be sent over a period of time to people on your customer list as text messages, social media DMs, and even as email links.
And when your DVs are funny, informative, or include helpful information people can use in their everyday lives, existing and potential customers will actually start to look forward to receiving them — reinforcing loyalty bonds and helping drive more business to your business website.
Professionally Produced
The key is the ensure your DVs look professional. Amateurish videos shot quickly on your smartphone aren't going to be opened by many people. But entertaining "mini-commercials" that offer something valuable when clicked on can add value to existing customers and help attract new ones.
Hawaii Video Pro can help you develop, create, and produce great Direct Videos that can help promote your business and enhance your reputation among your customers. Let's get started today!