Capture New Customers with Whiteboard Animation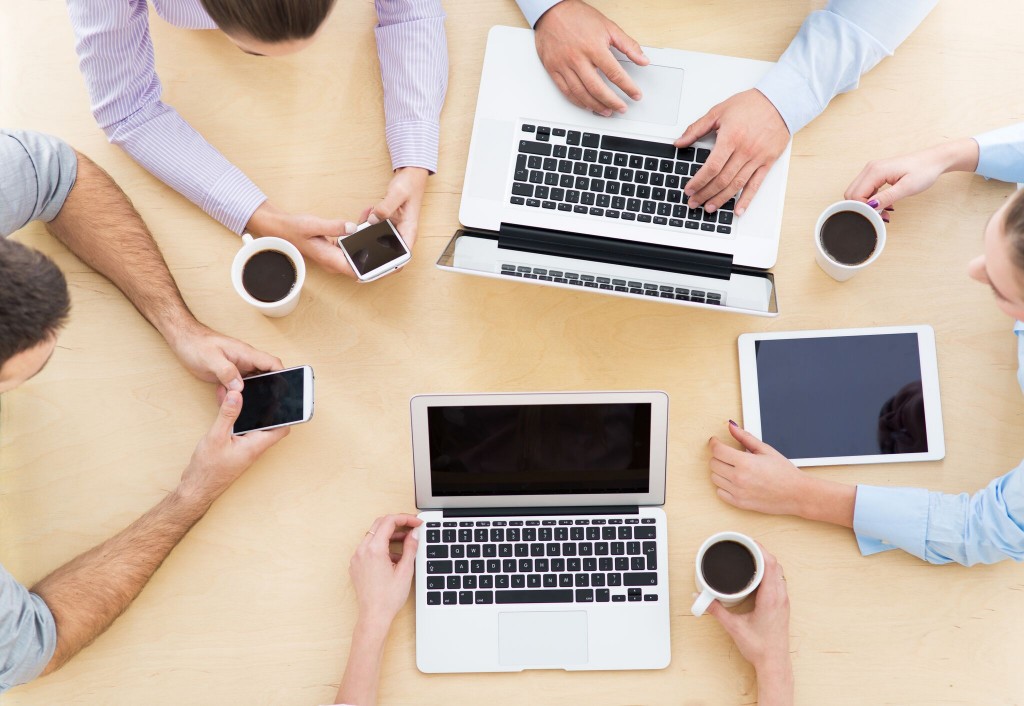 Animation used to be a very cumbersome process. Back in the old days, creators would come up with story ideas then a team of animators would go to work turning that idea into a reality. Depending on the size of the project, dozens or even hundreds of animators would work for months painting intricately animated cells, each of which would have to be individually photographed than transferred onto film. Today, thanks to high-speed computer tools, animation work that used to take months can n...
Read More
Video Animation Hawaii — 3 Marketing Benefits You Probably Haven't Considered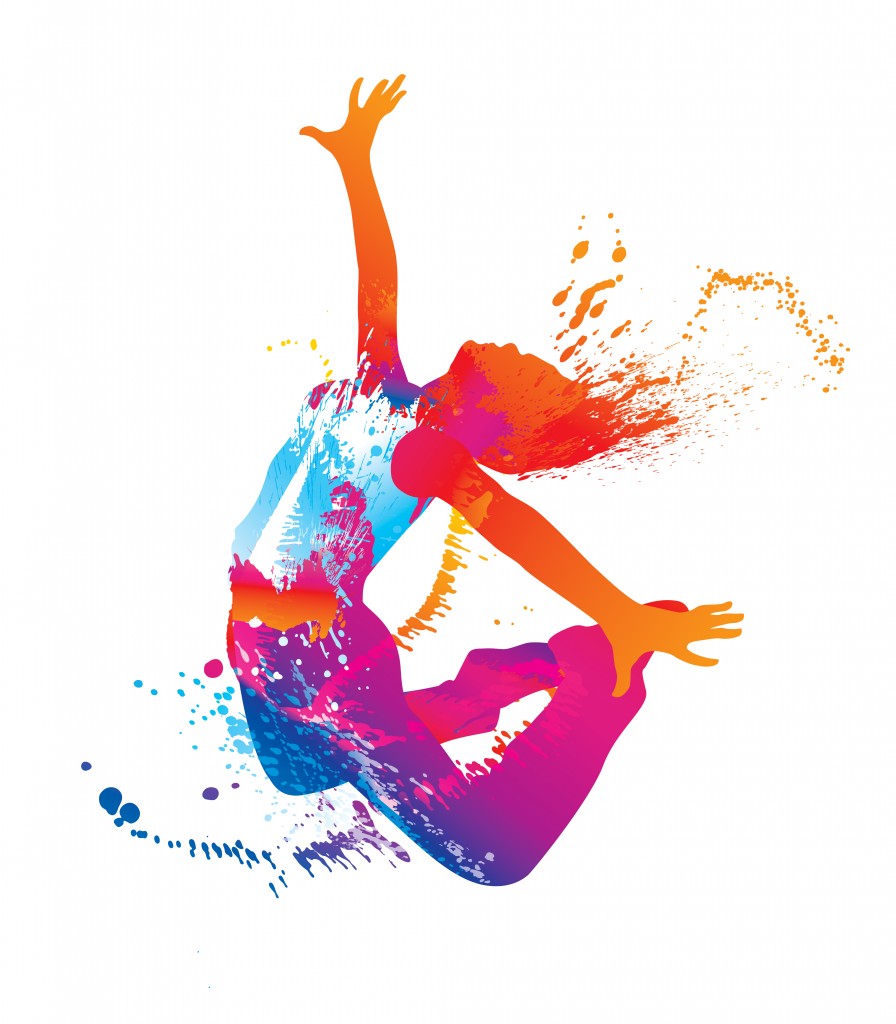 When promoting your products, business, or brand, one of the most effective ways of capturing the imagination of your intended audience is through video animation. Whether you use whiteboard animation, computer generated images (CGI), or old-fashioned, intricately drawn cartoon cells, video animation offers your customers an immediate connection that other forms of marketing content can't provide. But why is that? Why do people instantly connect with animation more than any other type of m...
Read More