Promote Your Business on Social Media with Videos
If your business isn't using social media right now, you can be sure your competitors are. That's because videos are among the fastest-growing marketing platforms in business today.
Social media is the platform of choice among today's small businesses. Business owners are discovering the benefits of connecting directly with their customers via their smartphones, tablets, and other web-connected devices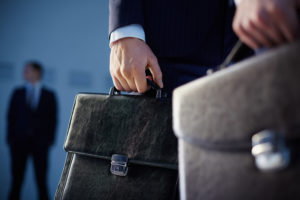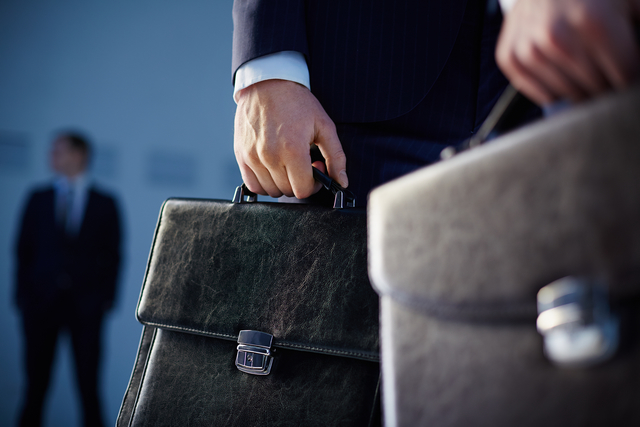 Social media is ideal for attracting new customers, building loyalty among existing customers, and connecting directly with the people who are actively seeking products and services like the ones you offer.
The best way to make genuine connections on social media today is with video.
Creating Original Videos
Original videos that introduce your business, describe the products and services you sell, and promote your brand are the optimal way to interact with customers online.
Numerous studies have shown that today's web-centric consumers prefer video to any other marketing format. And why wouldn't they? It's fast, effective, and direct. And if it entertains at the same time, it's a bonus.
At Hawaii Video Pro, we have created professionally-produced videos for a wide variety of businesses. Many of these videos have gone viral after being posted on social media, providing our clients with thousands of new contacts they may never have made otherwise.
 Facebook, Instagram, YouTube
Posting the videos we create for your business on social media platforms like Facebook, Twitter, Instagram, YouTube, and others can provide you with instant results. Plus, because it is so easy for people to share the videos they like with their social media networks, the effects of your videos can quickly multiply exponentially.
If you are looking for new, innovative, and cost-effective ways to make genuine connections with existing and prospective customers, consider adding professionally produced videos by Hawaii Video Pro to all of your social media accounts.