Video Is an Essential Part of design.
If you don't include at least one video on your websites or you aren't using video sharing to attract new visitors to your web pages you may be behind the online marketing curve.
These days, video is an essential part of web design for just about any type of website, whether it is for online retail sales, a personal blog, or to create a community of people with a shared interest.
The Power of Video
Jus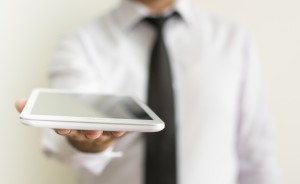 t a few years ago, using video on websites was far less common than it is today. Part of the reason for this was production costs. Making creative, professional looking videos was simply beyond the capabilities of the average website owner.
Another reason was streaming speeds. Before super high-speed internet, videos tended to slow down the loading of web pages, especially on portable devices.
Video Is an Essential Part of design. – Changes to the Video Landscape
Neither of these is the case any longer. Now that most portable devices come with built-in high definition video camera and simple, intuitive video editing software is available on multiple apps, creating great-looking videos today is incredibly easy.
And modern smartphones and tablets don't have the same issues loading videos as they did in the past. Websites that include video can be loaded instantly so that users can watch their videos without the frustrating buffering issues of years past.
 Everybody Uses Video … Why Don't You?
Today, it's unusual if a website doesn't include at least one video. If you are still using photos, graphics, and other stationary images on your web pages, you are behind the times.
Create interesting, attractive, and sticky websites by including video on your web pages. Hawaii Video Pro can help you both produce professional looking videos and place them on your web pages so you can attract more visitors.