Some Types of Videos Aren't Necessarily Entertaining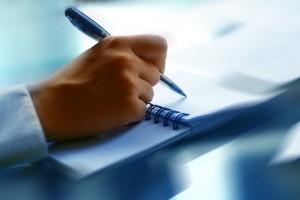 There are all kinds of videos created by professional videographers. Some are fun and entertaining, such as videos of weddings, birthdays, or other celebrations. Others are educational, such as training videos or instructional videos.
But some types of videos are neither fun nor informative. But there are necessary.
Videographer Oahu — Creating Permanent Documents
Some types of videos are created in order to create a permanent record, or document, or something that happened or something that may have occurred in the past. These can include such things as videotaped depositions, testimonials, building or home inspections, insurance investigations, or a videotaped last will and testament.
All of these kinds of videos can be legal documents that are used in court cases, as well as civil or even criminal investigations. They may be commissioned by attorneys, private investigators, or even insurance companies to create a permanent record of something that happened. These video documents can be kept and referred back to years or even decades in the future.
While nobody is probably going to watch these videos for their entertainment value, they can be crucially important in other ways. Much of the work that videographers do isn't necessarily fun, but it highly valuable and significant.
Videographer Oahu — Proof and Justice
The quality of these types of video documents needs to be professional, not only so that they can be easily viewed and understood in the future, possibly by judges or a jury, but also because they can be legal documents that can be introduced as evidence in a court of law.
Videos shot from cell phone cameras or amateur handheld video cameras often don't have the same quality or production values as those that are professionally produced. So they are often not as useful to lawyers or other legal professionals.
If you need to create a permanent, professional document, you should hire a professional videographer. Hawaii Video Pro has the experience and the expertise to create high-quality, professional videos that will stand the test of time.