Life's Biggest Moments Are Happening This Spring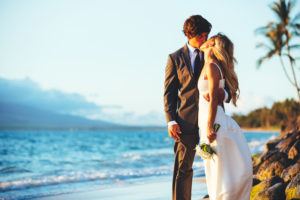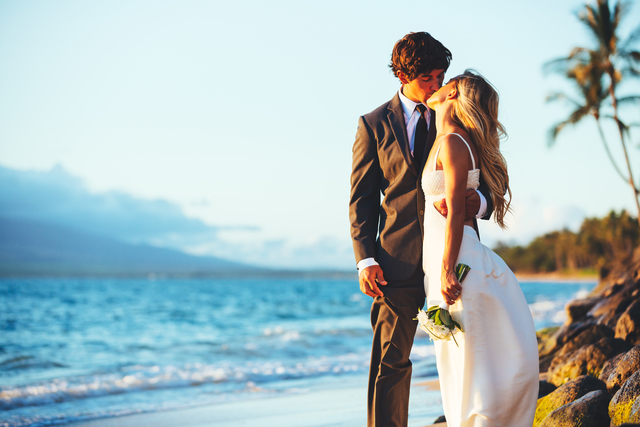 Spring is the time for big life changes: Graduations, weddings, First Communions, bar and bat mitzvahs, and other important life events. This year, more than ever, capturing these memories with professionally produced videos will ensure you can enjoy these memories for many years to come.
If the past year and a half has shown us anything, it's that life is fragile. And that the things we once took for granted are indeed precious and significant. Everyday things have become extraordinary. And lifetime life changes gain added significance and importance. Hawaii Video Pro is there to help you record precious memories and preserve your life's biggest moments on clear, digital video so that you can enjoy them forever.
Spring Season
Spring is the biggest season for life events. It's when most couples want to get married, when school years are ending, and when important cultural and religious events are often held. So spring is also the busiest time of year for professional videographers.
Weekends already are filling up fast as people make arrangements to record some of the most important times in their lives. And this year, especially, after countless weddings, proms, graduations have been cancelled or delayed due to the global pandemic, the demand for the best professional video services is higher than ever.
Celebrate Your Life
If you want to make sure you have the best professional video services in Hawaii, the time to call Hawaii Video Pro is right now. We have been helping local residents preserve precious memories for generations. And we want to be there when it's your turn to capture your life's milestones on video.
Now more than ever, it's time to reappreciate your life and its most important events. Hawaii Video Pro is the experienced, knowledgeable video professionals you can rely on to create top-quality videos you can enjoy for many years to come.