Yes, People Still Make Wedding Videos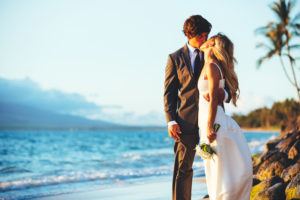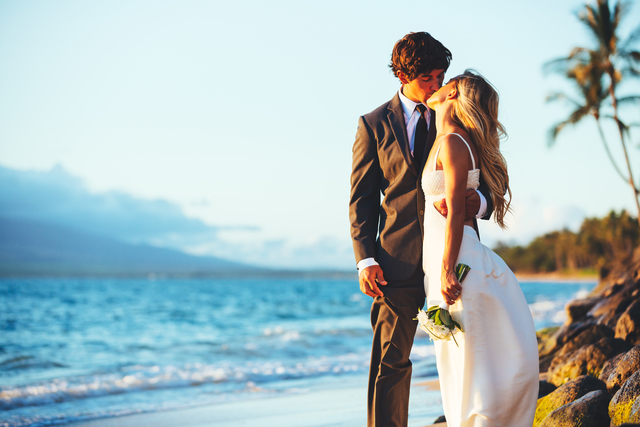 Your wedding day is one of the most important times in your entire life. So it's natural to want to document the experience with a video that you can watch over and over again for years or even decades to come.
Couples cherish wedding videos because it captures what could be their happiest moments. They watch them together to relive the experience that celebrates their love with all of the people in their lives. And they can show them to their children or even grandchildren in the future.
More than wedding photos, a video shows the moments in real-time, capturing your wedding day's most important moments: Walking down the aisle, the exchange of vows, the first dance, the memorable toasts, and many more. But in the age of streaming internet, do couples even make wedding videos anymore?
Wedding Videos Still Relevant
The answer is yes. The format may have changed, but the value of wedding videos remains the same. Rather than being shown on VHS, today's wedding videos typically are shot using digital video cameras. This actually makes it easier to edit, add effects, and share with people on a variety of devices.
In the old days, couples would get a videocassette of their wedding video. But today, most people don't have the equipment to watch their wedding video. Who has a VCR anymore?
But digital wedding videos are digital files that can be shared on any device, including smart TVs, laptops, tablets, and even smartphones. And unlike videotapes, they don't degrade over time or if played too many times. Instead, your wedding high-definition 4K wedding video will look just as sharp and lifelike the thousandth time you watch it as it does the first time.
Hawaii Video Pro
Hawaii Video Pro can provide you with a professionally-produced wedding video you and your loved ones can cherish forever.
Your wedding day only happens once. But thanks to Hawaii Video Pro, you can relive it as many times as you like.