Corporate Videos Inform While Entertaining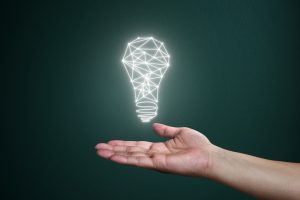 Hawaii Video Pro specializes in creating a number of different types of videos, including those that showcase real estate, provide instructional training for businesses, and recruit new students for educational institutions. But we also produce corporate videos.
Once known as "industrial films", corporate videos inform viewers about the products and services of the host company in a format that is both entertaining and appealing. Corporate videos can be funny, sentimental, and even heartwarming, offering businesses the opportunity to make genuine connections with both new and existing clients while promoting their brand.
Corporate Videos
Examples of corporate videos might include a mini-documentary that promotes the rollout of a new product line. Or it could be an informational video for digital distribution prior to an initial product offering on a publicly-traded exchange.
Another corporate video might commemorate the career of a retiring company founder or executive. Or it could document the opening of a new production facility or store expansion. The truth is there is no one single definition of what a corporate video is because the type of video we create is going to be specific to the company's unique requirements.
Different Formats
Corporate videos don't have to be stodgy and boring. Today's digital tools allow even the most modest corporate video to include things like special effects, animation, 3D, motion graphics, and more. They can be either scripted or unscripted or a combination of both.
Companies have a need to express themselves to clients, employees, prospective investors, and the community at large. Hawaii Video Pro helps businesses large and small create effective, professional corporate videos that promote the brand, showcase the products and services, and show how businesses are important to the local economy.
Not sure what type of corporate video is best for your business? We can help with that, too. Give Hawaii Video Pro a call and let's talk the production and distribution of your next corporate video.