Today More than Ever, Testimonials Are Essential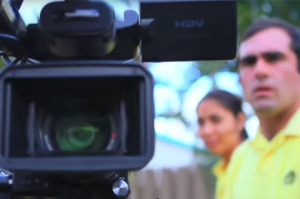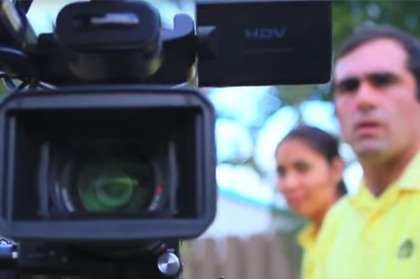 The way most people shop for the products and services they want has changed.
Today, rather than driving down to the local shopping center or a nearby mall, many shoppers are more inclined to reach for their smartphone or tablet when they need to buy something.
The problem with online shopping is that you can't physically pick up and inspect the products you are buying. So you need to depend on other factors when deciding whether or not to make a purchase. And in the age of streaming video, one of the primary factors influencing a buy/no buy decision is a video testimonial.
Endorsements for Your Product
One of the best ways to convince prospective customers that your products or services are high quality is to get a well-known person to endorse your business. This can be a local celebrity, an expert, a loyal customer, or anybody who can successful influence buyers to choose your products or services.
Video testimonials are one of the most effective ways to build confidence in your business. And because visitors to your website can stream video testimonials instantly on their smartphone, tablets, or other devices, they can be a direct influencer in their buying decisions.
Mini Commercials
A video testimonial can go a long way toward building your business. But the more professional your video looks, the more likely it will be perceived positively by the viewer.
Anybody can make an endorsement of your business using the built-in high-definition camera on their smartphone. But when you spend a little more to make their video testimonial look professionally produced, it will carry more weight and be more influential on your intended audience.
Hawaii Video Pro can help create the professionally produced video testimonials you can use to promote your products, services, and business.