Livestream Your Meeting or Seminar Worldwide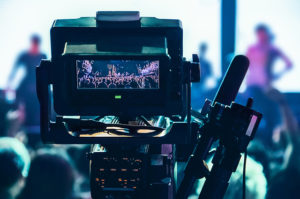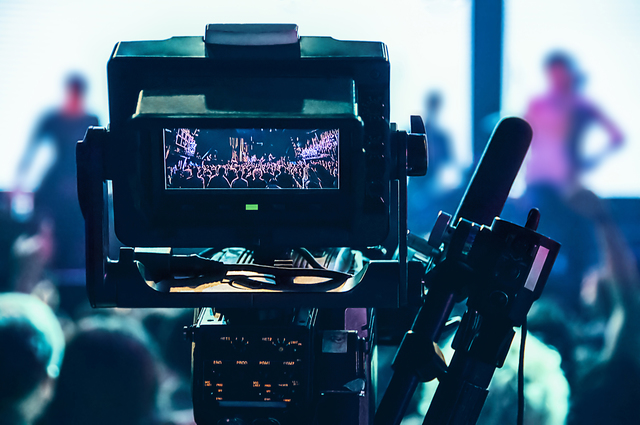 One of the biggest changes in the post-COVID world is the decline in business travel. Prior to 2020, people would fly to and from Hawaii to the mainland regularly to attend meetings, conventions, seminars, and other business-related events. Today, people are still reluctant to fly. And businesses are wary of spending money on unnecessary travel.
For all of its tragedy, the global pandemic taught us one positive thing: There's no need to waste time, energy, and money on all that travel. Instead, businesses can often accomplish the same goals by simply meeting face-to-face … except online!
Global Livestreaming
Today, rather than spending thousands on travel to the continental US or elsewhere, Hawaii-based businesses are using free or highly affordable software to live stream board meetings, seminars, conferences, and other corporate events. For a fraction of what it would cost to fly a group of people to and from Hawaii to places throughout the globe, business owners can now use high-tech, high-definition video links to achieve the same purposes even more efficiently.
Hawaii Video Pro can help facilitate your global live-streaming event with professional video services operated by experienced technicians. Now business owners can ensure that their live broadcasts are secure, reliable, and highly effective at connecting people from every corner of the globe simultaneously.
Multi-Media Events
We can even make your online broadcasts more interesting and exciting by incorporating videos, charts, multi-camera setups, enhanced sound and lighting, and other technical improvements. With our help and a little planning and preparation, your next online meeting can look as professional and entertaining as a broadcast TV show.
Business travel is dead. Livestreaming is the choice today for innovative companies. Let Hawaii Video Pro help your business take the giant leap forward into the future of digital interactions with live-stream meetings, conferences, seminars, and more.