Wedding Memories Are Eternal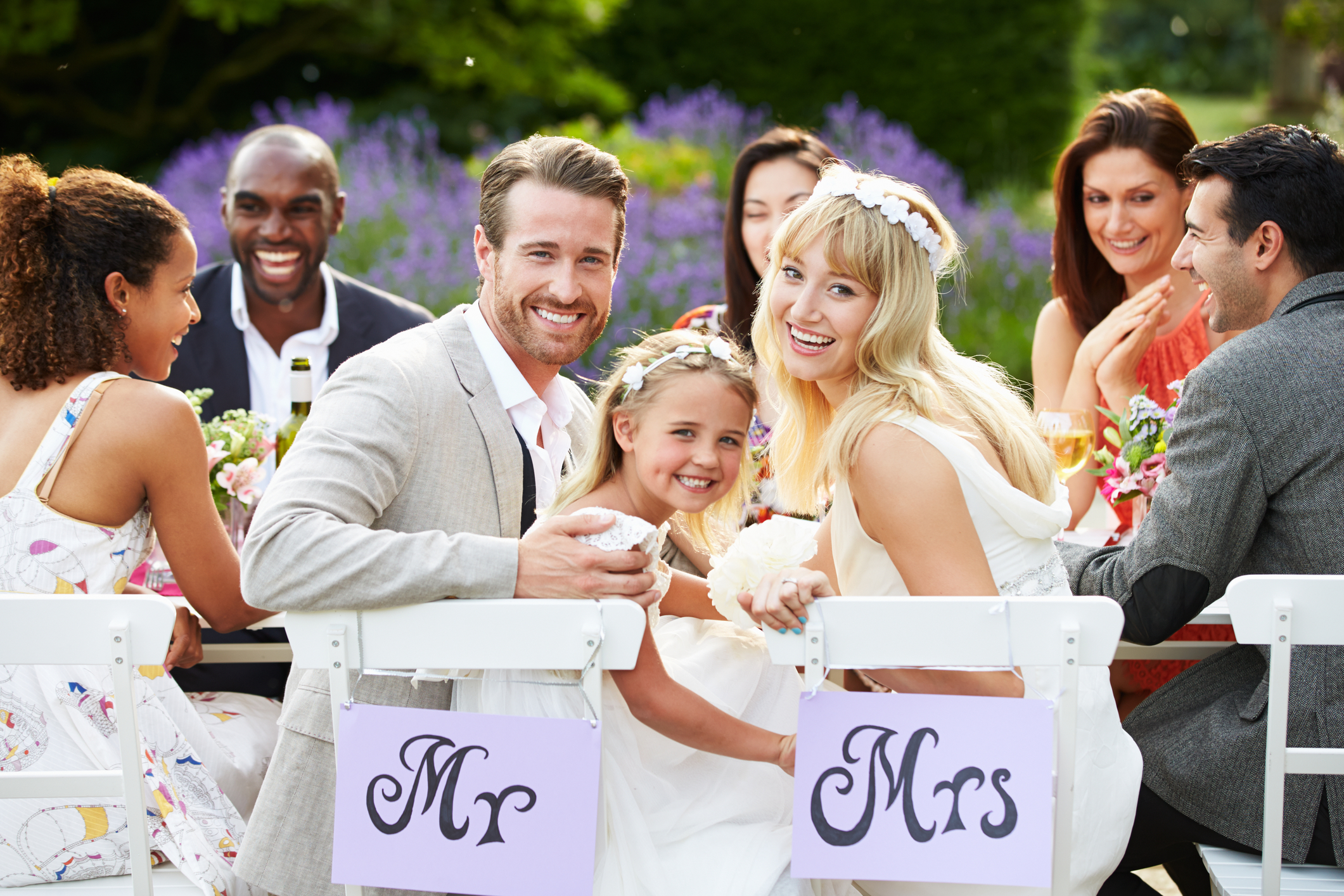 Tech has changed just about everything. But one thing tech can never change is the sentimental value of wedding photos.
When two people get married, they are pledging their eternal love for one another. That type of monumental life event is typically captured forever in photos and video that can be looked at for years, or even decades, to come.
These images aren't just valued by the loving couple, but by their children, their grandchildren, and even future generations to come.
Life Memories
Wedding photos can hang on the couple's wall for their entire lives. Or they can be collected in a fancy album that will sit in a place of honor in their home forever. Their children and grandchildren can marvel at the video of their wedding day as if they were there.
The fact is that most couples' wedding photos and video are the most important images they will ever have made in their entire lives. So they need to be of the best quality taken by a professional, experienced photographer.
The Value of Wedding Images
Sure, just about everybody at the wedding will have a smartphone and will likely snap digital images or short, shaky videos of the couple throughout the ceremony and reception.
But while these images will be fine for social media or sharing with others via text messages or email, it's the official photos and video of the couple, the wedding party, the couples' parents and grandparents, and other important images that will stand the test of time.
Today's couples need to resist the temptation to rely on friends and family for documenting their wedding day with their phones. Instead, they need to take the lesson taught by the generations that came before them: Wedding photos and videos taken by a professional, experienced photographer are eternal.