Social Media Marketing Can Improve Your Rankings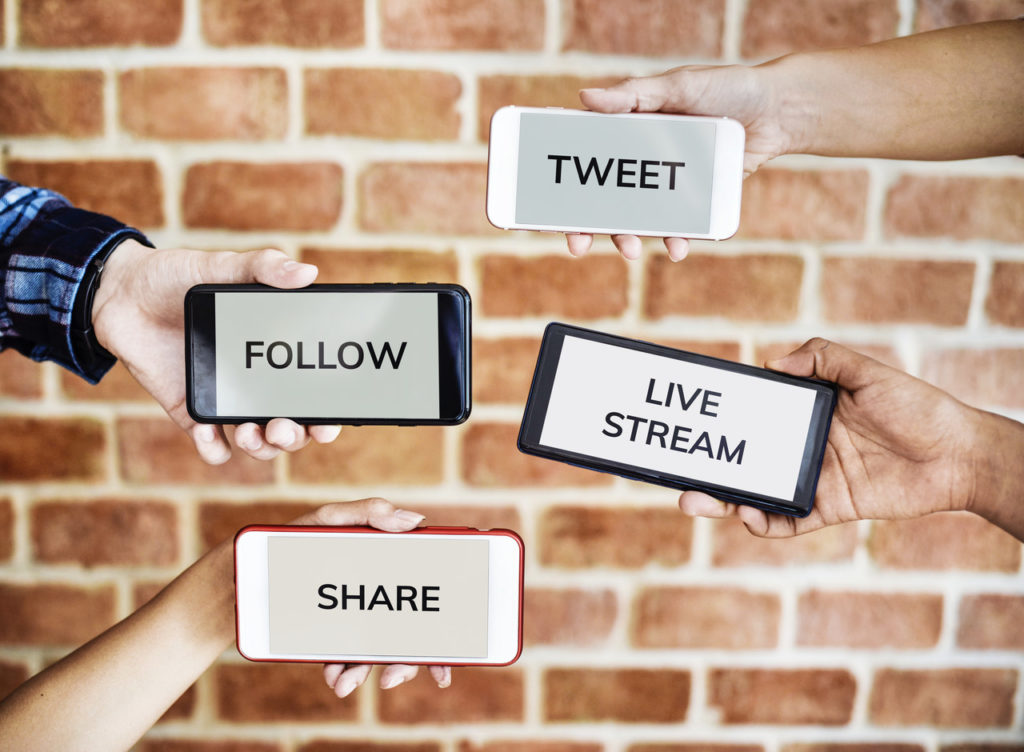 Through the use of social media marketing and quality Hawaii web design, you can begin climbing the search result rankings. Most users will only click on the search results that appear on the first page. If you are still struggling to reach the first page of search results for your focus keywords, you may not be using social media to your advantage. Take a look at the following ways that social media usage can boost your SEO. Can Help You Build More Backlinks Sharing helpful or useful informat...
Read More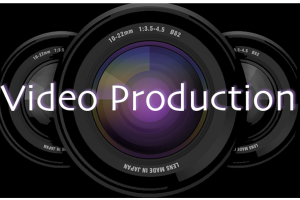 Grow Your Hawaii Business With Online Videos If you ask most business owners in Hawaii, they all have something in common - to increase their business.  Using online videos is a very efficient way to accomplish this goal. Since YouTube was bought by Google in 2006, the viewing of videos online has skyrocketed. Here are some stats that show the importance of having online videos to increase your business: 70% of marketing professionals report that video converts better than any other m...
Read More